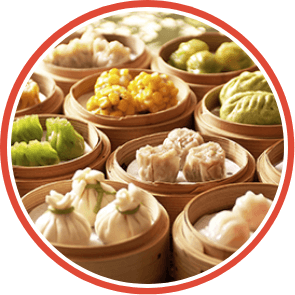 ---
Innovative
---
We're proactive in our approach to business and we invest in research and development to make sure that our customers always get the best possible solutions to their needs.
---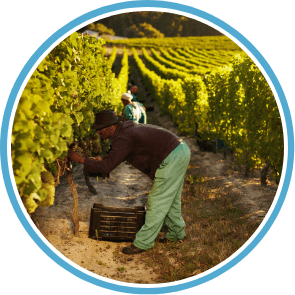 ---
Modern Slavery
---
CP Foods (UK) Limited is publishing this statement under the provision of the UK Modern Slavery Act 2015. The Act requires in scope organisations to state the actions they have taken during their previous financial year to ensure that modern slavery is not taking place in their business or supply chains.
---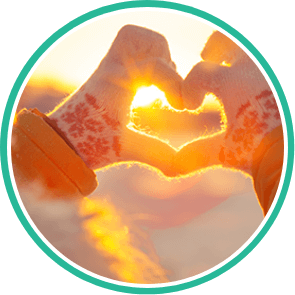 ---
Sustainable
---
We're committed to delivering sustainable, traceable, quality foods and ingredients responsibly and respectfully. This is the cornerstone of our business.
---
We are a responsible sourcing company that takes
pride in everything we do.
Retail
Retail
Developing and supplying great tasting, high quality food for the UK's retailers, large and small. From idea to aisle, we produce our foods both under our customers own label and as our own brands.
Visit Retail
foodservice
Food Service
Offering quality menu solutions to caterers across the UK through trusted brands and as own label; via wholesalers and direct to operators.
Visit Food Service
B2B
B2B
Supplying top quality proteins to UK food manufacturers for use in ready meals, pasta, sandwiches, pizza and much more.
Visit B2B
foodservice
Manufacturing
From our purpose built facility we deliver a complete food solution including product development, processing, packing, storage and distribution under strict temperature regimes.
Visit Manufacturing
World Class Food Safety
With all of the knowledge and experience of a leading global food producer, we know the importance of food safety and we operate all aspects of our business to the highest levels of international and national, regulatory and non-regulatory food safety standards.

Accreditations Include : BRC, BRC Agents & Brookers Certificated, IFS, ISO 9001:2008, ISO 14001:2004, ISO/IEC 17025:2005, OHSAS 180001:2007, TIS 18001:2007, Genesis GAP, BAP, Global Gap, RSPO Mass Balance**
**  Accreditations are factory specific across worldwide locations.  To request a copy of our latest accreditations or to enquire regarding any site specific requirements please contact us