Who we are
We lead innovation, and are focused on producing great tasting, consistently high quality food, that always meets the demands of our customers.
We work with all the major retailers in the UK.
We continue to invest in the infrastructure, technology and expertise that puts us at the forefront of branded foods and private label production, and have created an end-to-end solution that takes care of every part of the process, from idea to aisle.
We take sustainability very seriously
At CP Foods we have a deep understanding of the sustainability issues and challenges facing our clients and have embraced a proactive approach to support them at every level.
Learn More

What we do
We serve the UK's retailers, from multiples to independents, creating products
under their brands as well as our own CP and Taste Inc brands.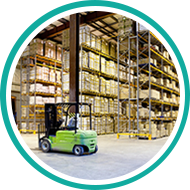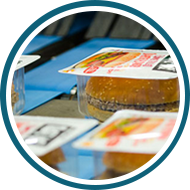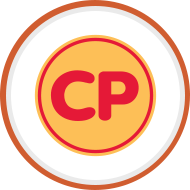 Food product development
& innovation

Our award winning product development is based firmly on understanding the needs of our customers, the consumer, and the capabilities of our manufacturing partners.


We pride ourselves on the professional management of the whole development process from initial concept through to product delivery.


We are experts in our field; we regularly assess the market, analysing data and food trends to ensure we continuously improve and innovate to keep our customers on top.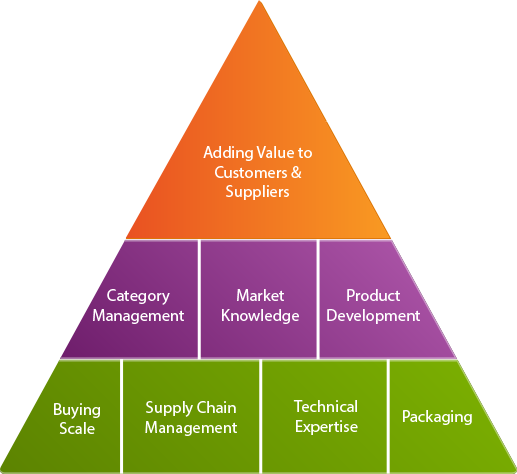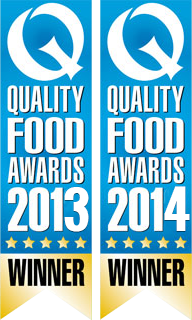 Market Research
Food Innovation
Supply Chain
Global, end to end supply chain management incorporating demand planning and inventory optimisation

Logistics
Agile, efficient warehouse and distribution solutions across the UK and Europe

Procurement
Procurement and purchasing management across multiple product groups and services