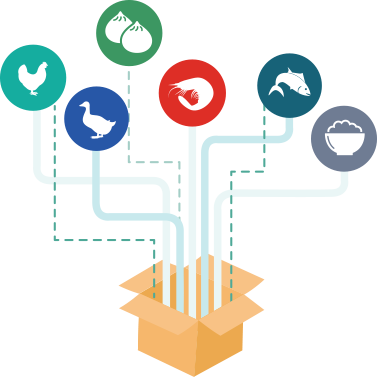 Who we are
As part of CP Foods, a world class producer, Ingredients department provides food products to manufacturers across the United Kingdom and Ireland. We supply high quality products, with full traceability, produced in high standard factories in our fully integrated and sustainable process, leading to strong relationships with our customers. With great expertise and a vast range of products in our portfolio, we believe we can provide the right solution for your company for a long term relationship.
We supply
We are suppliers of chicken, duck, prawns, fish, rice and snacks from Thailand as ingredients for the UK food manufacturers.
What we do
Our products can be found in the major retailers as a component of ready meals, pizzas, pastas, salads, sandwiches, sushi and many others.

We are all about
Chicken / Duck / Prawns / Snacks / Fish / Rice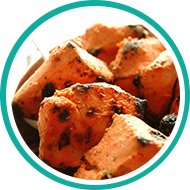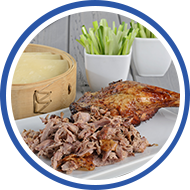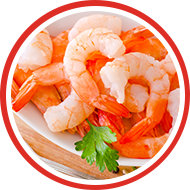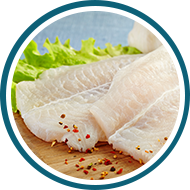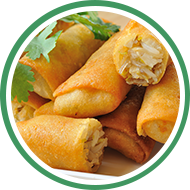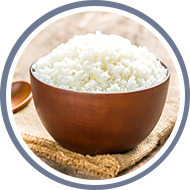 Supply Chain
Global, end to end supply chain management incorporating demand planning and inventory optimisation

Logistics
Agile, efficient warehouse and distribution solutions across the UK and Europe

Procurement
Procurement and purchasing management across multiple product groups and services